UIC Summer College Lecture Day
Summer College Lecture Days are designed to provide students with an opportunity to experience a college lecture from UIC faculty before the start of the semester! Students participating in Summer College are required to engage.
Tuesday, July 14 2020: Dr. Stacey Horn, Professor, College of Education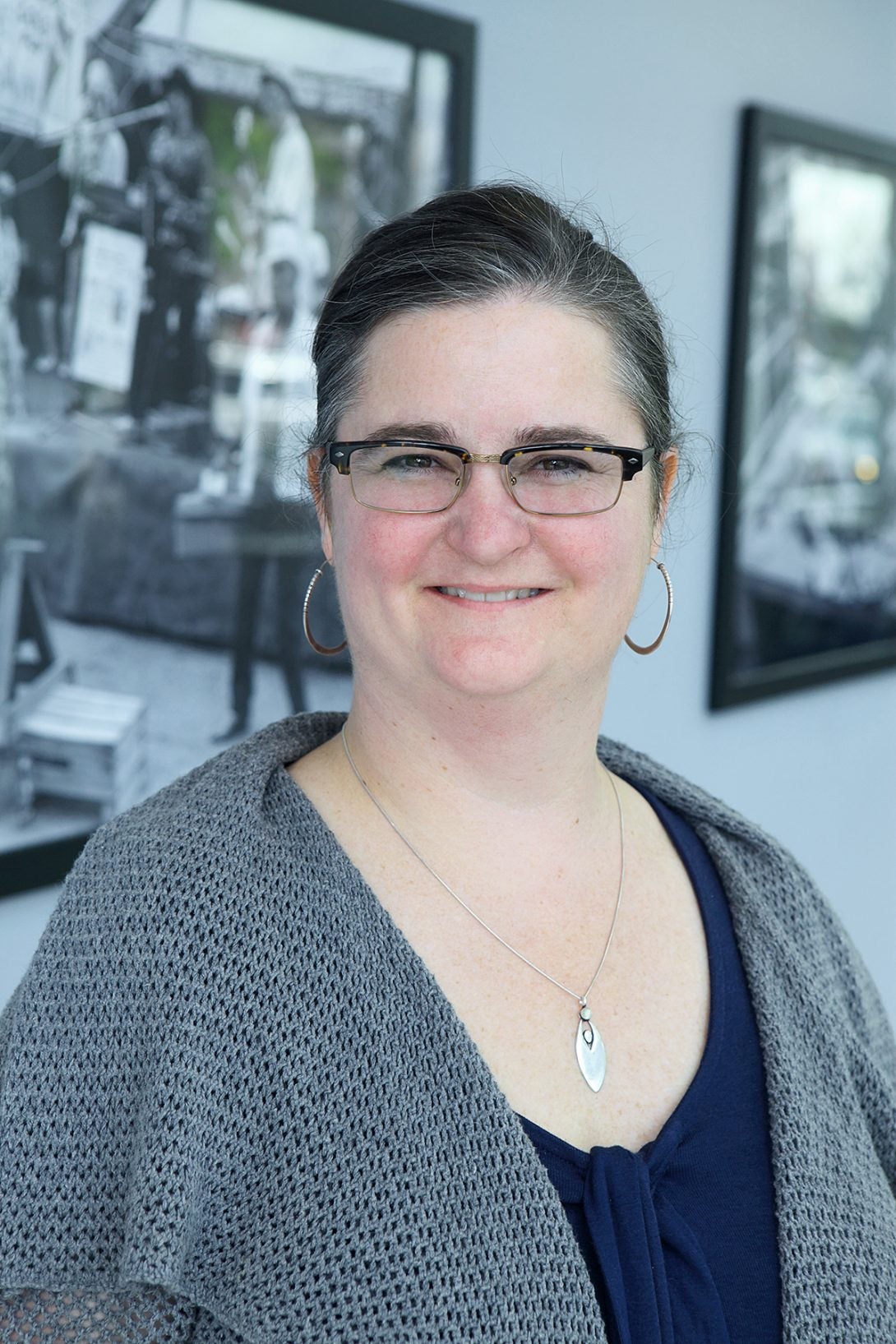 Professor Stacey Horn joined the faculty in the Department of Educational Psychology at UIC after receiving her Ph.D. in Human Development from the University of Maryland, College Park in 2000. Since 2008 she helped the department launch the M.Ed. in Youth Development and has served as Program Director for most of the past 12 years. In 2014, she became chair of the Educational Psychology Department.
Dr. Horn's research focuses on adolescent and youth development and how young people make sense of their interactions with their peers; especially harassment and bullying related to sexual orientation and gender identity. Her work also focuses on how to help schools and other youth serving organizations be places where all young people can thrive.
In this interactive lecture, Dr. Horn will discuss her journey to UIC and also some of her latest work on sexuality and gender identity based prejudice and safer school environments related to sexual orientation and gender identity.
Location: Zoom: This session has already passed.
Please make sure you are able to use zoom on your laptop or cell phone.
Time: 12:30-1:30 pm
Tuesday, July 21 2020: Dr. Karriem Watson, UI Cancer Center & School of Public Health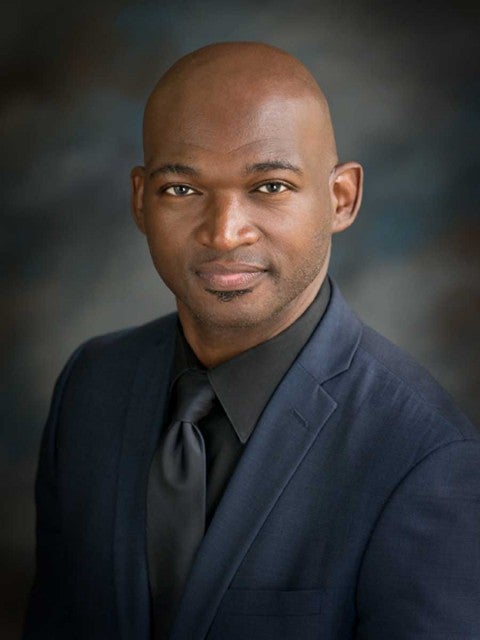 My Journey to Developing a Career to Address Health Disparities
This lecture will address three overarching objectives:
Determining a STEM or Health Related Major that is Right for You
Overcoming Challenges and Obstacles
Developing a Career in Science that Address Health Equity and Social Justice
Dr. Karriem S. Watson, DHSc, MS, MPH is a Community Health Scientists who serves as the Associate Executive Director of the Mile Square Health Center, a group of Federally Qualified Health Clinics (FQHCs) affiliated with the University of Illinois Hospital and Health Sciences System. He also serves as the Associate Director of Community Outreach and Engagement for the University of Illinois Cancer Center at UIC (UI Cancer Center) and has a faculty appointment in the UIC School of Public Health as Research Assistant Professor.
His research is focused on cancer prevention and control and mitigating the impact of social determinants of health on chronic conditions such as diabetes and hypertension. His research and publications are deeply rooted in community engagement and health equity and expanding diversity in clinical trials. He has NIH funding to address breast cancer disparities among African American women and cancer screening among racial/ethnic minorities. He also has funding from the Chicago Department of Public Health to support tobacco cessation and lung cancer screening and funding from Bristol Meyer Squibb Foundation to support colorectal and cervical cancer screening among underserved populations.
He serves as Board Chair of Community Campus Partnerships for Health and serves on the Diversity and Inclusion Task Force for the UI Health Department of Medicine. In addition to his passion for health equity, Dr. Watson has a passion for mentoring and engaging youth underrepresented in science and biomedical research. His contributions earned him recognition by the Chicago Urban League as an "Innovator in STEM."
Location: Zoom; https://go.uic.edu/lecturedaywatson
Please make sure you are able to use zoom on your laptop or cell phone.
Time: 12:30-1:30 pm